Shahjahan, a great patron of architecture, commissioned the city of Shahjahanabad in 1639 C.E. It was completed in the year 1648 which was commemorated in the form of a chronogram written by Mir Yahiya Kashi yielding the date 1058 H. or 1648 C.E. "shud shahjahanabad az shahjahan abad" (shahjahan founded shahjahanabad) Shahjahanabad is still a living city, now known as the 'purani dilli', dotted with numerous sites of historical interest.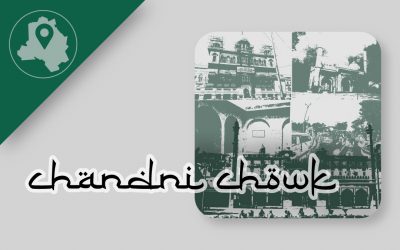 chandni chowk-gurudwara sis ganj- sunehri masjid- ghalib ki haveli- fatehpuri masjid How to reach: NEAREST METRO STATION: Chandni Chowk, Yellow...
read more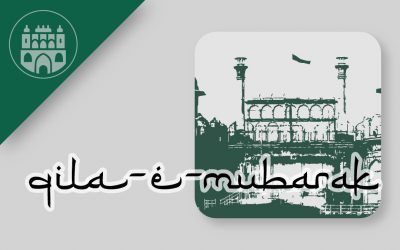 Image Courtesy-Blake, Stephen."CityScape of an Imperial Capital: Shahjahanabad in 1739." How to reach: hoho bus stop: board bus from outside the...
read more