origin
the game of 'gyanja' (persian word for 'treasure') was a popular pastime in the 16th and 17th century (possibly even earlier) in northern India. the game was played on an 8×8 grid (much like a chess board).
players moved in an anti-clockwise direction starting from the cell on the top right corner of the board, and spiraled inwards, ending in the center cell (cell #61), which was also called 'gyanja' or 'treasure'.
the players played this game with stakes, and whoever landed directly on the last cell, could lay claim to the stake that had collected in it during the game play.
time
our modern understanding of time is very complex. fundamentally we believe time is linear and relatively divided between the past, present and future. the understanding of 'present' depends upon the context. it could span from the "moment" to "decades" to even a centuries. we also believe that time is interpreted in relation to the 'speed of light' which is constant.
yet, we experience that time is cyclical and repeats itself in patterns of a year, generations of people and even in the rise and fall of civilizations, which may be seen in cycles of several decades or centuries. At the same time, modern science attempts to deal with 'time drifts' resulting from "relativistic time dilation because of orbiting satellites"; atomic clocks are reset due to "chaotic rate changes in the spin of the earth"; thermodynamically, "time" is synonymous with "entropy" (disorder) as the universe expands and cools at cosmological scales; at quantum scales, however, any understanding of "time" is completely lost, as time can appear to "go backwards", or events can appear to occur in two different locations at "the same time" .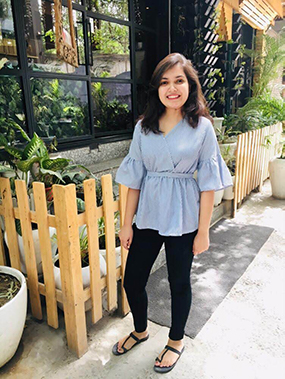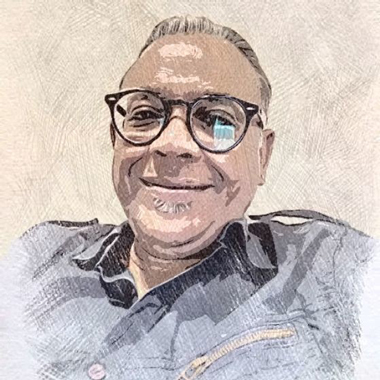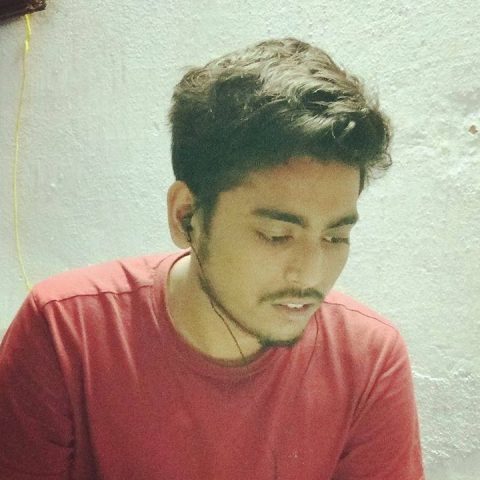 Aditi Chaudhary
(content & concept)
Aditi Chaudhary is a postgraduate student at Deccan College, Pune pursuing masters in Archaeology and Ancient Indian History and Culture. She received her Bachelor's degree with honours in History from University of Delhi. Her interest areas include history, material heritage, art and culture. She wishes to make history, heritage and culture more accessible to people and incorporate it into their experiential learning process through initiatives such as riwayat-e-dilli.
Debasish Roy
(design)
Budhhi yoga [app store links] is the "portal", i must say, through which I got myself into this mystically magnificent world of ancient board games. Working on riwayat e delhi as a part of the design team, has helped me unlearn a lot from the history lessons, opening new perspectives on the country's present capital territory and it's heritage, otherwise left unspoken. Hope it does the same with all our users, helping them explore new chapters on the game of history weaved in time
Biprajit Saha Roy
( technology)
Biprajit Saha Roy received his Bachelor's Degree in Technology from MAKUT, West Bengal. His interest area includes electronics and learning new web technologies.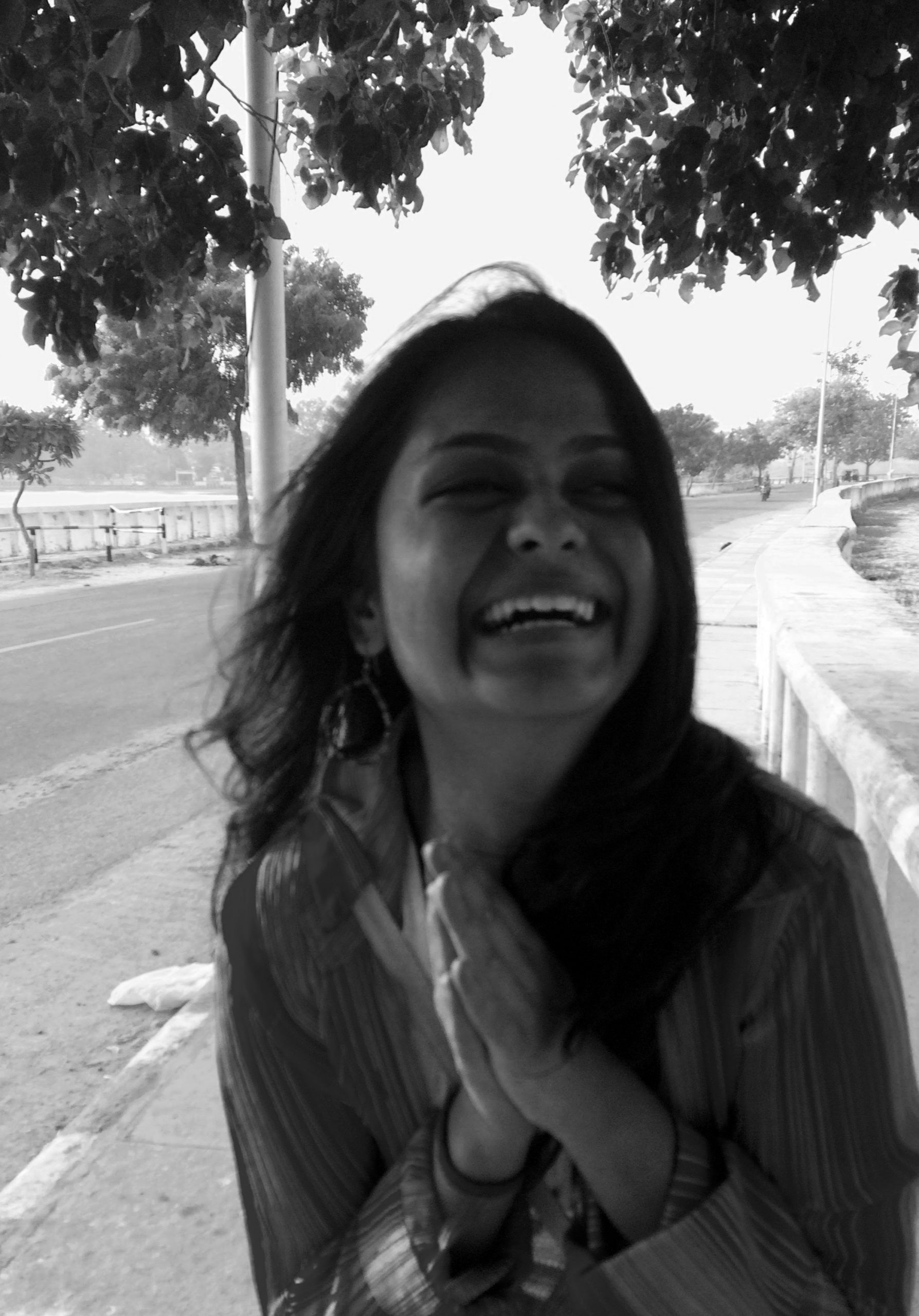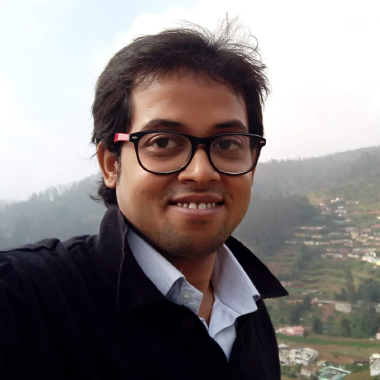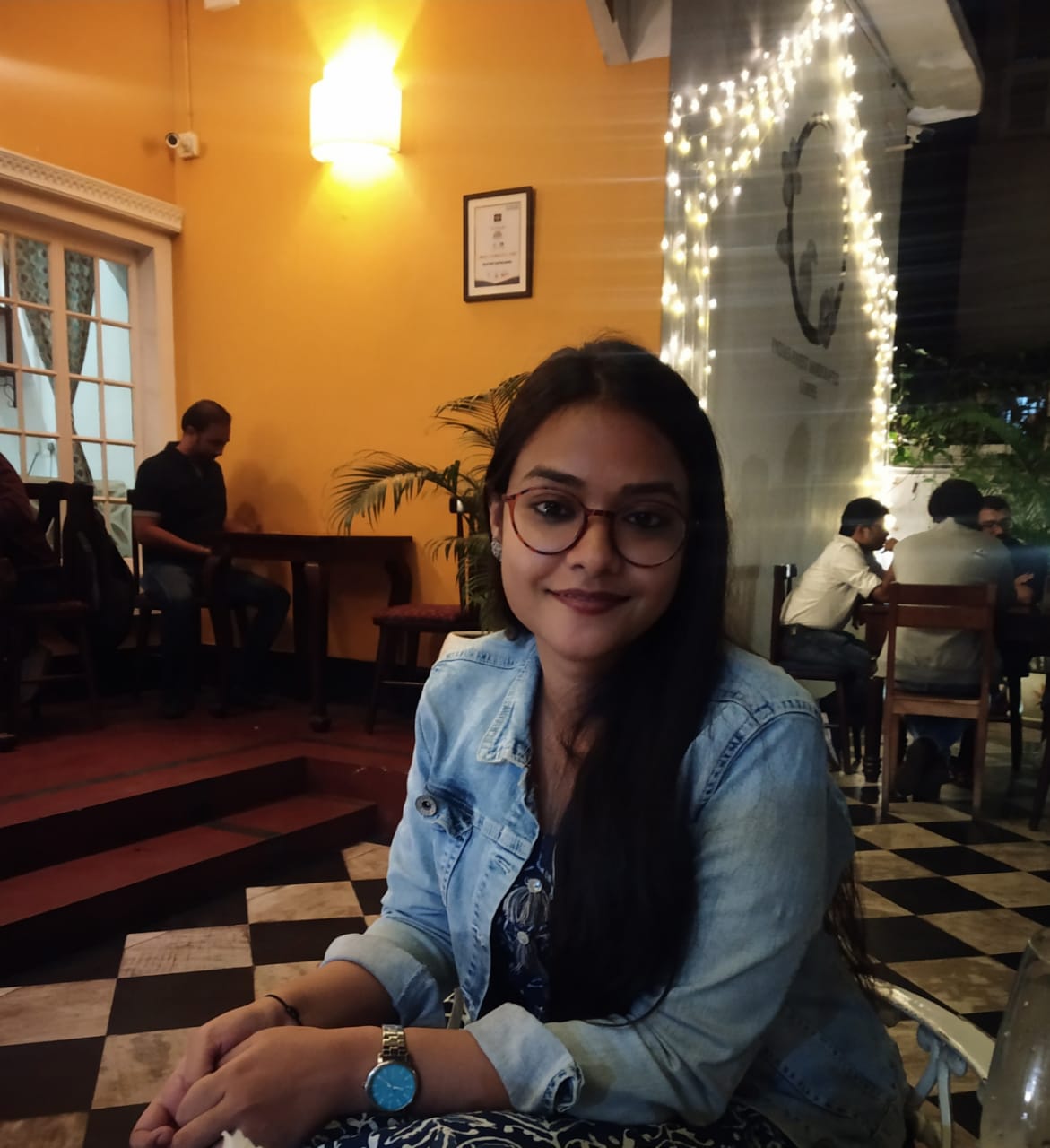 Khushi Sancheti
( design)
Khushi Sancheti is pursuing graphic design. She says she is either working on her assignments or trying to learn something new. Her interests consist of music, books, history and arts. She is a classical singer and has been learning it since she was three. Moreover, she has worked as an assistant to artists in the past and continues to do so.
Arnab Baul
(technology)
Arnab Baul is software Professionals, having 9 years of experience. He received his MCA Degree from WBUT.
Jyotishree Singha
(design )
Jyotishree Singha received her Bachelor's Degree in Bankura Christian College, West Bengal.And she is pursuing graphic design and web design diploma degree course. Her interest area includes painting and watching movie.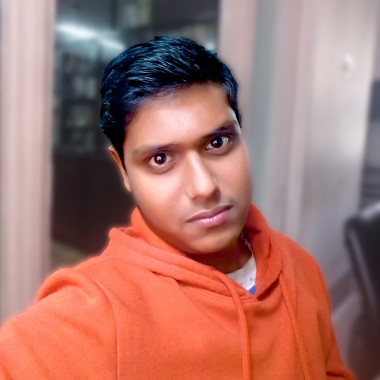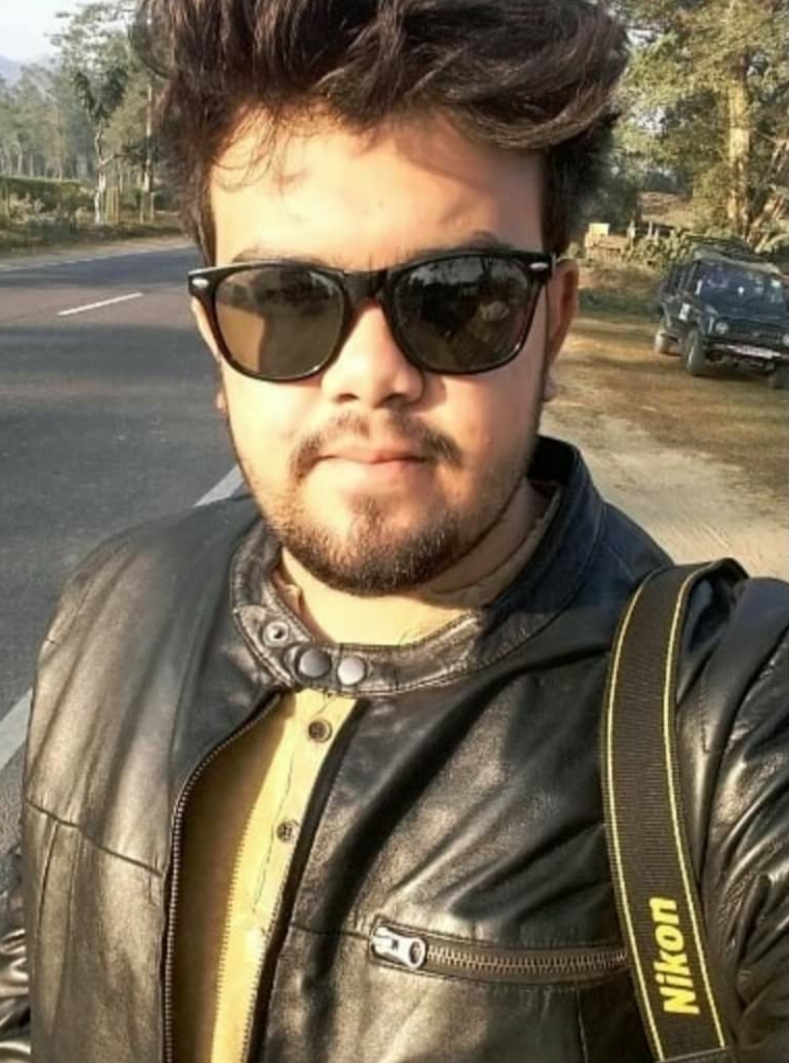 Sumonto Pyne
(design & technology)
Sumonto is pursuing graduation. He is passionate in web portal and mobile app design..
Rohan Ghosh
(content )
Rohan Ghosh received his Bachelor's Degree in Technology from MAKUT, West Bengal. His interest area includes bike riding,listening music.